Muhammad Ali🥊I'ma Show You How Great I Am!🥇
Today, we are going to talk about Cassius Clay, better known as Muhammad Ali.
Ali was a legendary boxer and cultural icon who is widely regarded as one of the greatest athletes of all time. Nicknamed "The Greatest". Born Cassius Marcellus Clay Jr. in Louisville, Kentucky in 1942, Ali first gained fame as an Olympic gold medalist in 1960. He later turned professional and quickly rose to the top of the boxing world, becoming the heavyweight champion of the world at the age of 22. He was a leading heavyweight boxer of the 20th century and he remains the only three-time lineal champion of that division.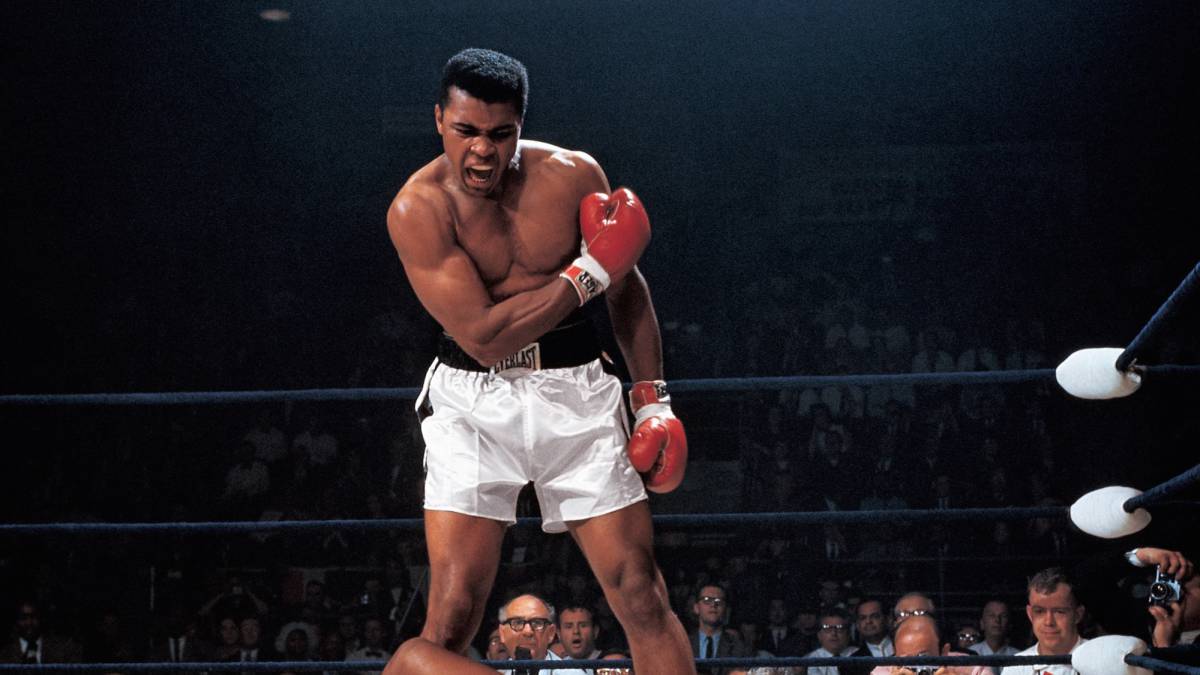 His joint records of beating 21 boxers for the world heavyweight title and winning 14 unified title bouts stood for 35 years.
Throughout his career, Ali was known for his extraordinary skill and speed in the ring, as well as his brash personality and confident demeanor. He was often referred to as "The Greatest," and his boxing matches were some of the most highly anticipated events in sports history.
In addition to his impressive career as a boxer, Ali was also known for his social and political activism. He was a vocal critic of the Vietnam War and refused to be drafted into the military, citing his religious beliefs and opposition to the war. This led to a ban on his boxing career, and he was stripped of his title and banned from the sport for several years.
Despite this setback, Ali remained a prominent figure in the world of sports and entertainment. He continued to speak out on social and political issues, and he used his fame and influence to promote a variety of causes, including civil rights, education, and health care.
In the 1980s, Ali made a comeback in the boxing world, winning several high-profile matches and reclaiming his title as the heavyweight champion of the world. He retired from boxing in 1981, but remained active as a philanthropist and public speaker.
Ali was diagnosed with Parkinson's disease in 1984, which was believed to be a result of the many head injuries he sustained during his boxing career. Despite his declining health, he remained active in the public eye, appearing at various events and continuing to inspire others with his determination and positive attitude.
Muhammad Ali passed away in 2016 at the age of 74, but his legacy as a sports hero and cultural icon lives on. He is remembered not only for his impressive athletic achievements, but also for his courage, conviction, and charitable work.