Powerful motivational quotes ✔ for year 2022 in English with images.
As a tradition in the second year for the page, in this post I will show you some of the motivational quotes I've heard or read recently that made me feel an strange energy within myself, this made me accomplish all my goals and face my problems with no excuses.
1. "Be kind whenever possible. It's always possible." — Dalai Lama.
2. "Every battle is won before its fought." — Sun Tzu.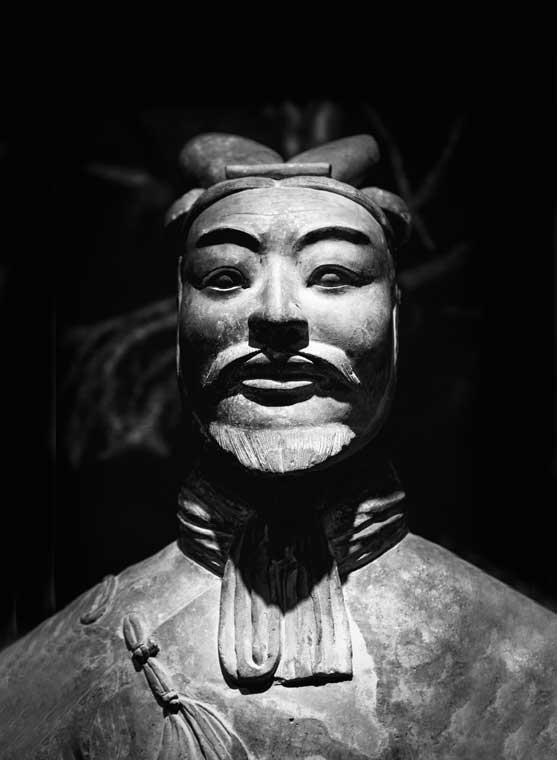 3. "It is better to stand and fight. If you run you will only die tired." — A Viking saying.
4. "Only I can change my life. No one can do it for me." — Carol Burnett.
5. "If you are not making someone else's life better, then you are wasting your time."- Will Smith.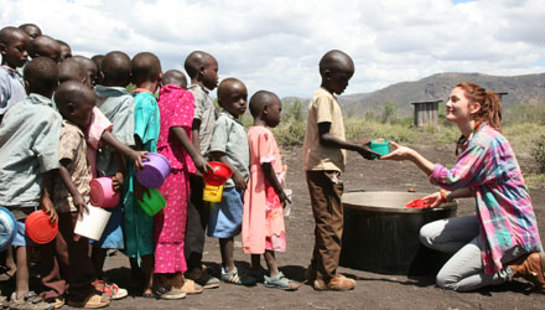 6. "Push yourself, because no one else is going to do it for you." — Unknown.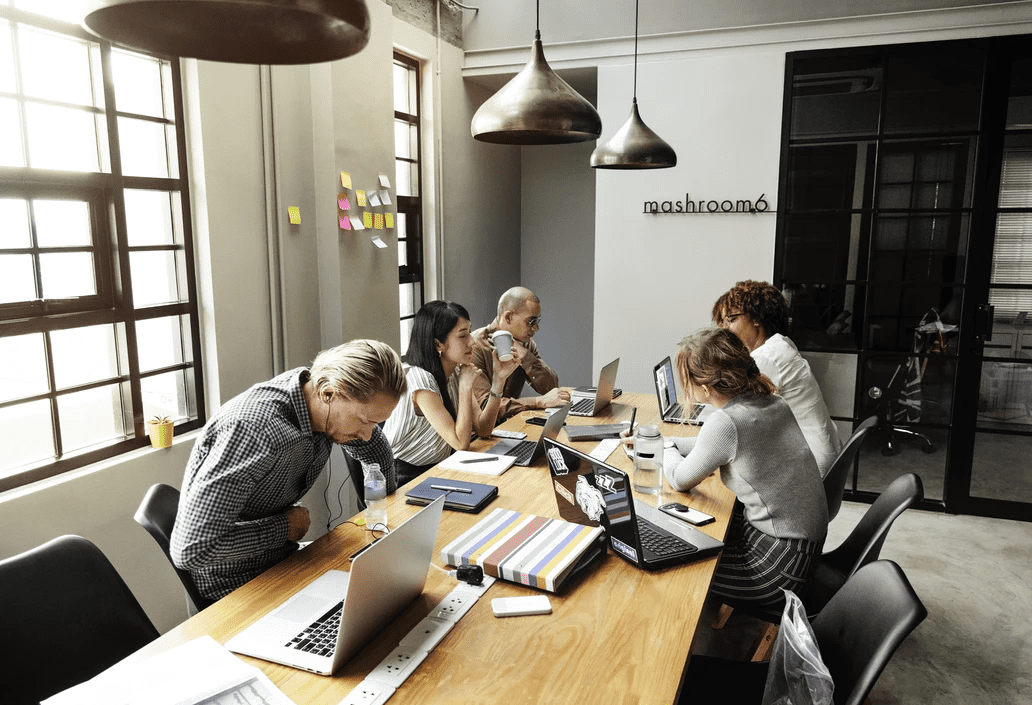 7. "Don't whine. Don't complain. Don't make excuses." — John Wooden.
8. "If you are afraid of failure, you don't deserve to be successful." — Charles Barkley.
9. "Learn as if you will live forever, live like you will die tomorrow." — Mahatma Gandhi.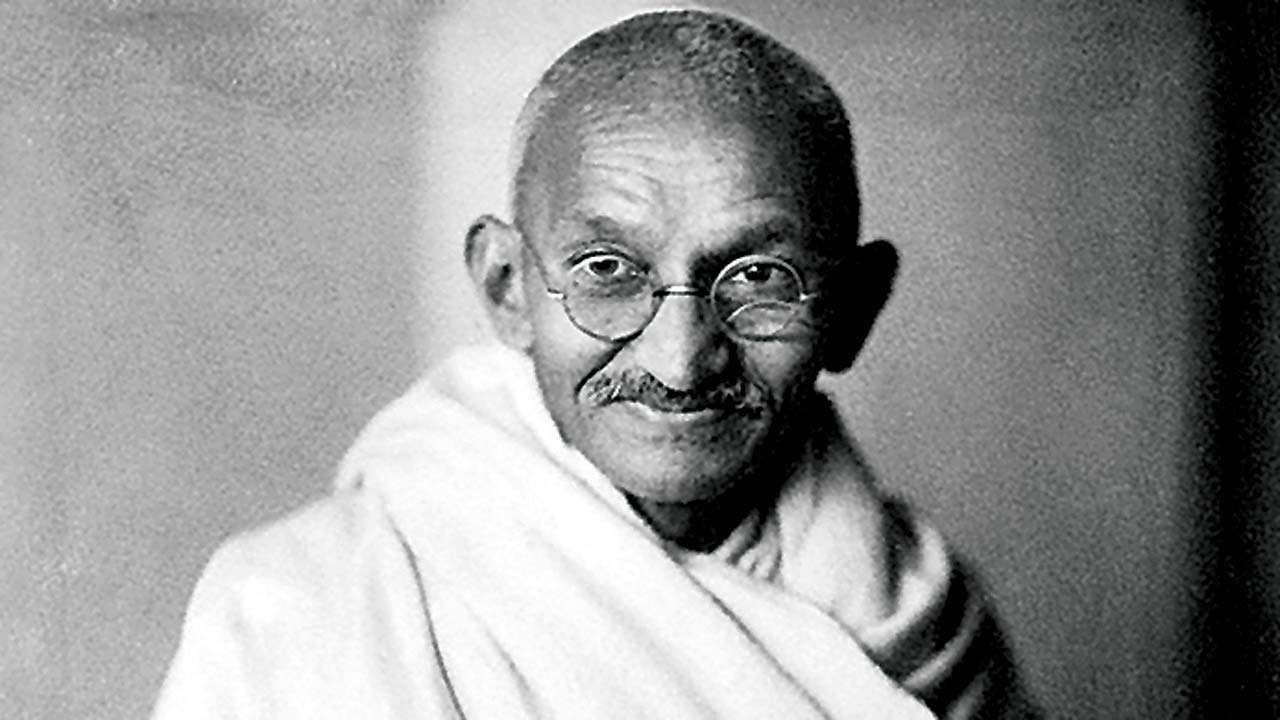 10. "The harder you work for something, the greater you'll feel when you achieve it." — Anonymous.
Extra. "Success is peace of mind, which is a direct result of self-satisfaction in knowing you made the effort to become the best of which you are capable." —John Wooden